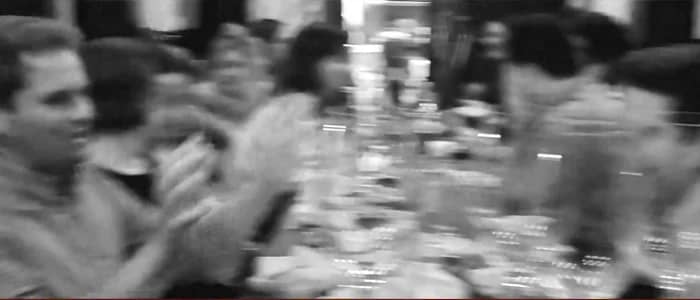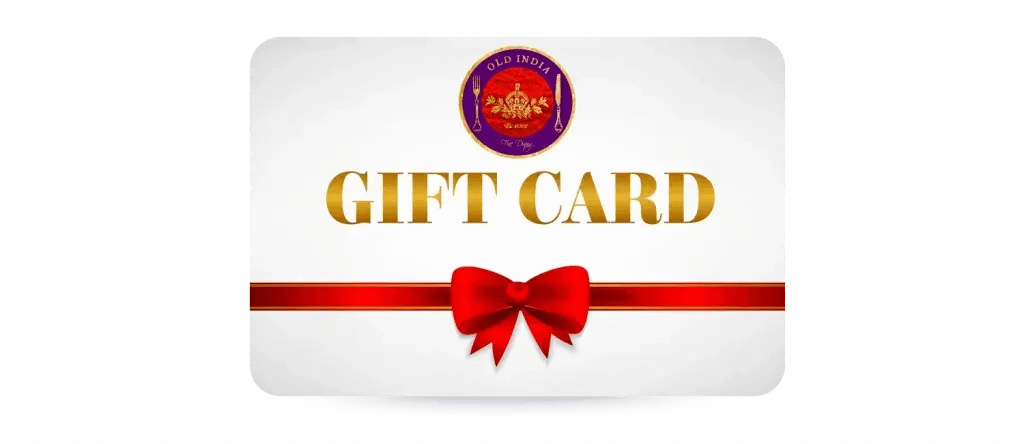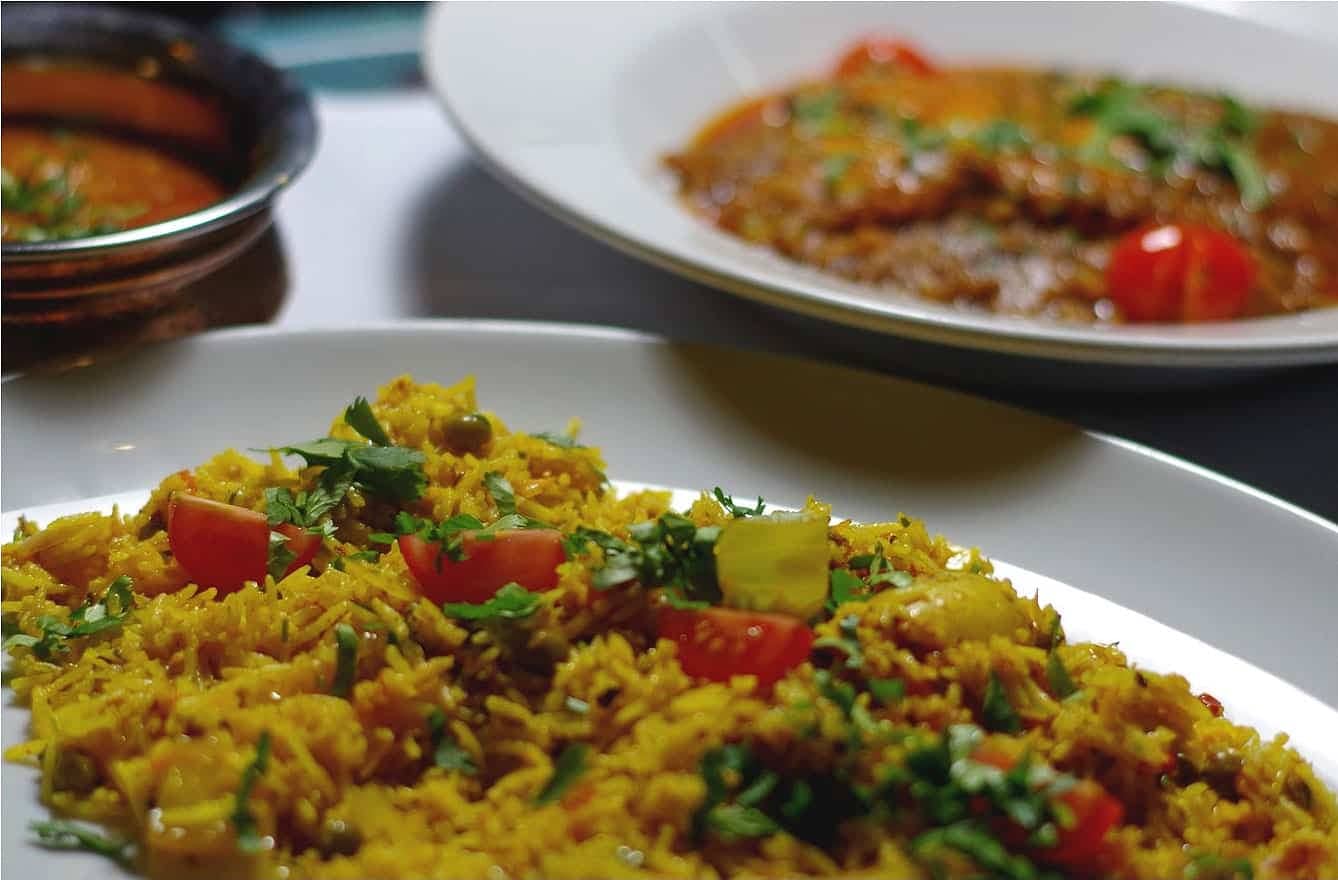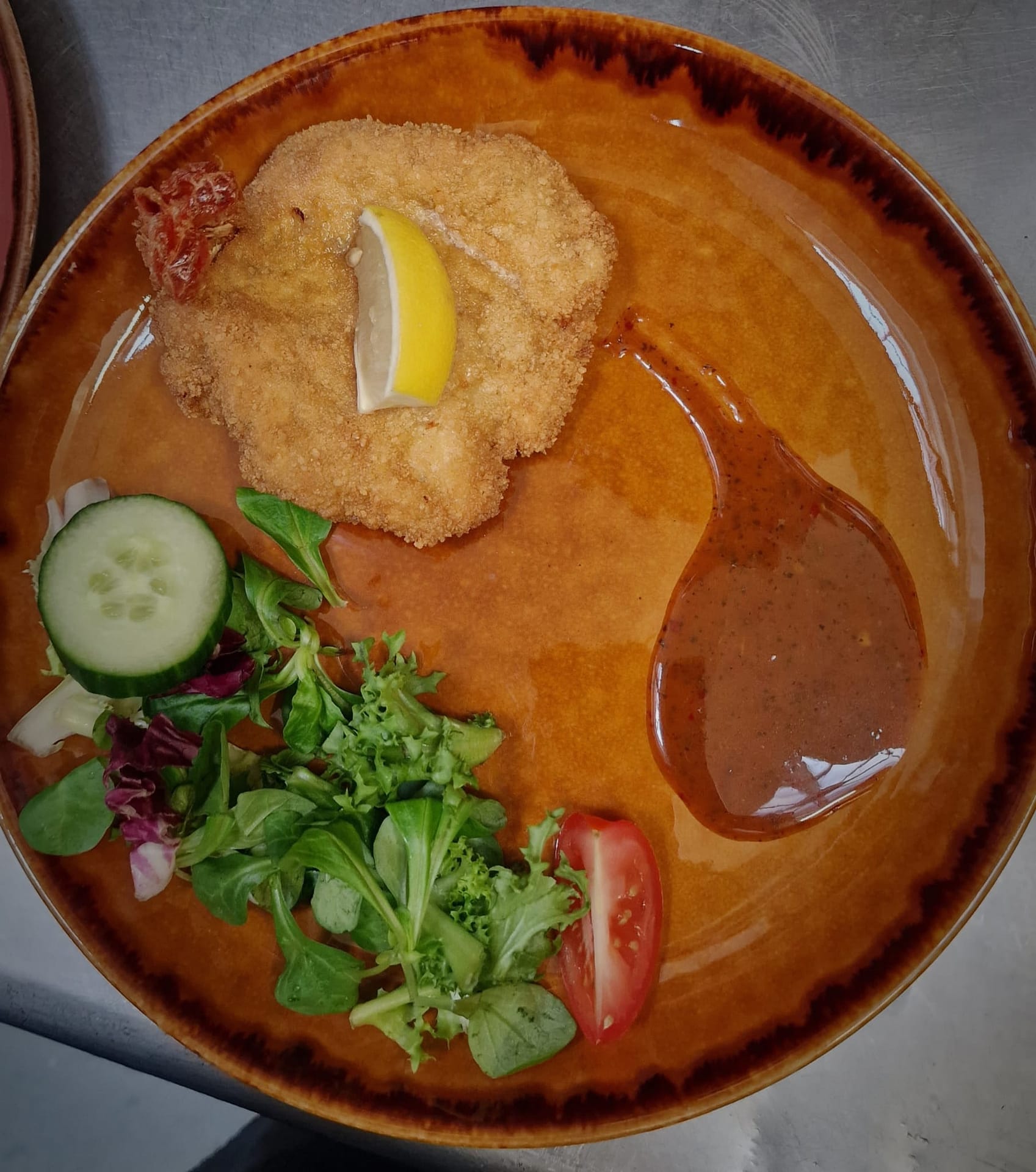 OLD INDIA RESTAURANT BRISTOL

Come and dine in the Iconic Old India! Our traditional approach to cooking sets us apart from other Indian Restaurants in Bristol.
With many food awards amongst our accolades, we are located in the Bristol City Centre and housed in the magnificent former Bristol Stock Exchange. With a high ceiling and mahogany paneling, the venue sets the scene for an unparalleled dining experience.
At Old India, you will be offered the real menu of the Moghul Kings and Princes with a contemporary style.
Over the last 21 years, we have firmly established a reputation as being one of the top Indian Restaurants in Bristol, new and regular guests consistently praise us as "the Best Indian restaurant in Bristol". We look forward to welcoming you soon for a memorable experience!
Best Indian Cuisine in Bristol
TRY OUR MOGHUL MENU TODAY!
Spoil yourself and experience the traditional flavours of the Indian Subcontinent.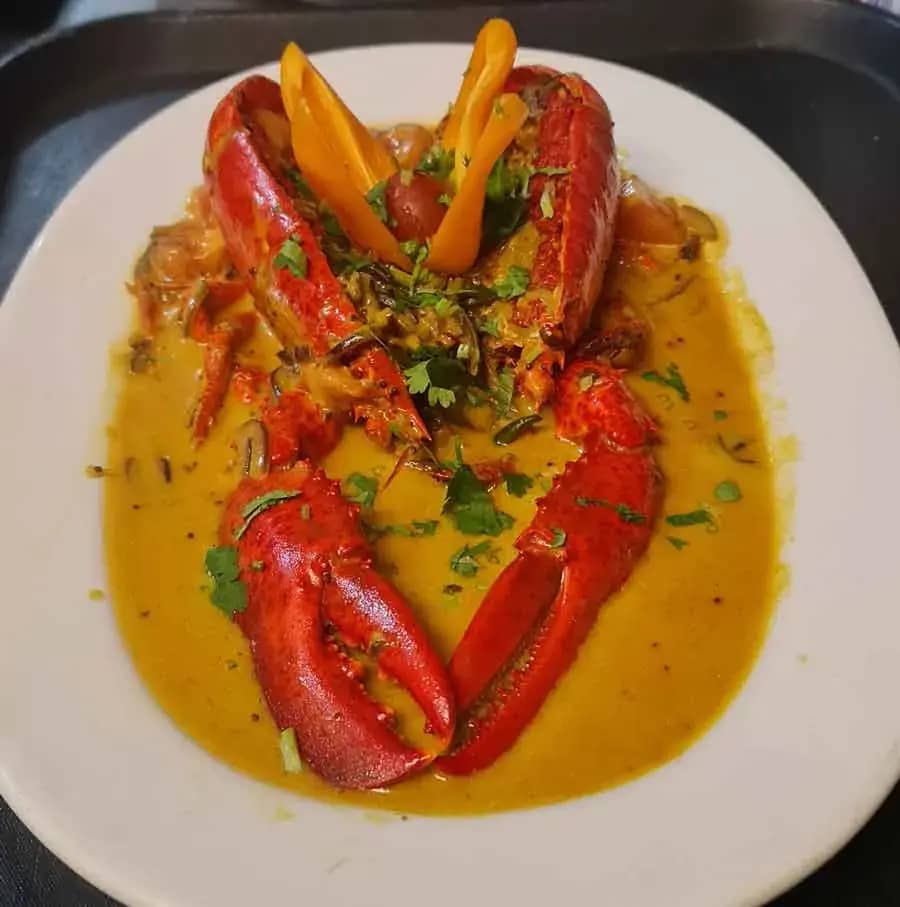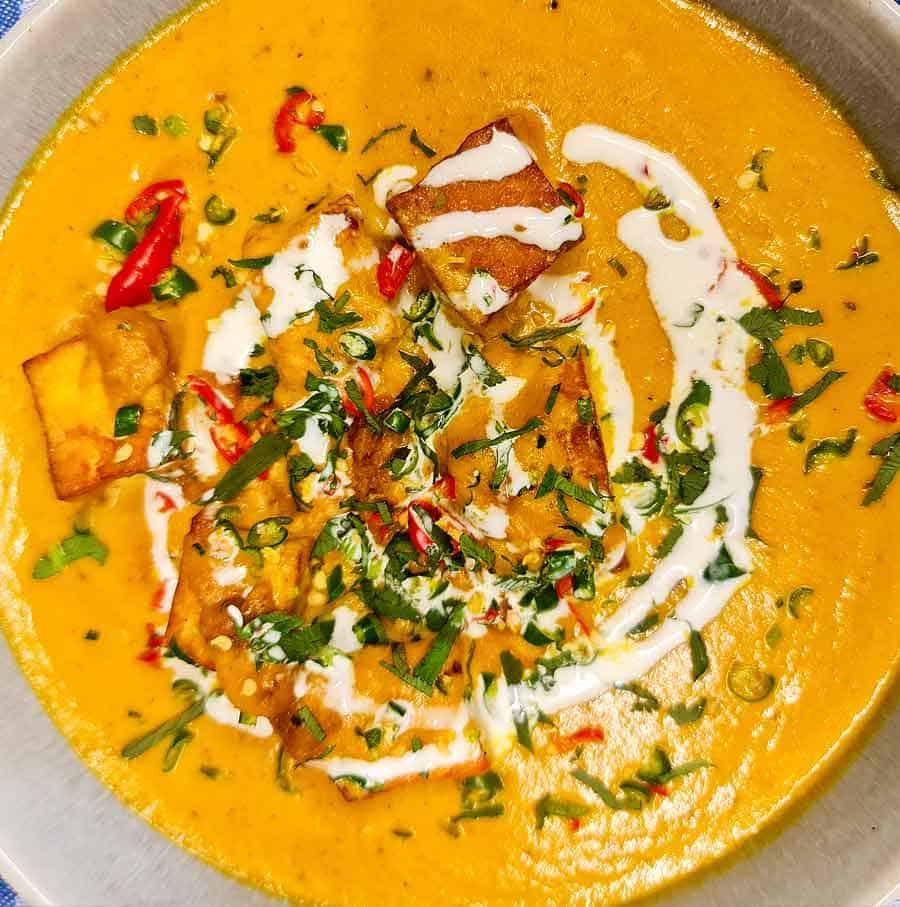 VEGAN AND VEGETARIAN DISHES
Feast on the stunning vegan and vegetarian dishes on offer at the Old India. Bagar-e begun – Aubergines and baby potatoes in tamarind sauce.
Paneer butter masala – A rich and delicious traditional cubes of homemade cottage cheese dish simmered in an almond cream sauce.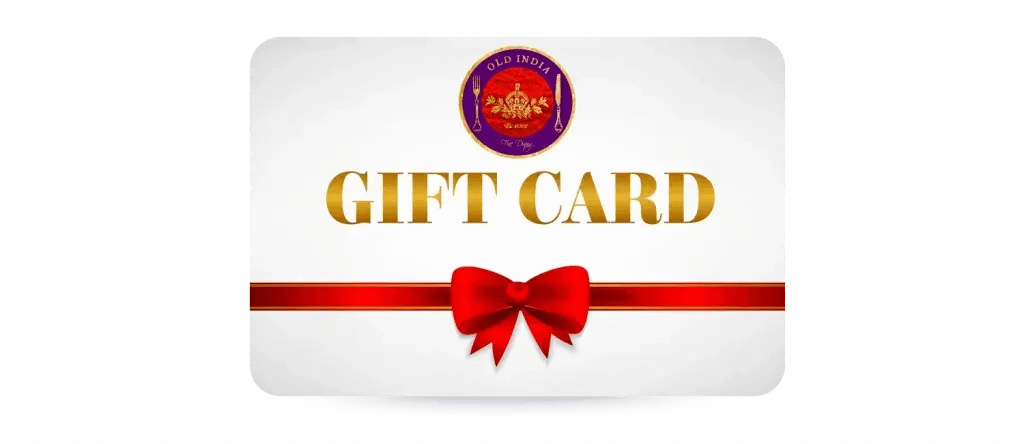 GIFT VOUCHERS
Treat that special person to an Old India Gift Voucher for a memorable experience!
"…Extraordinary building, great food! A touch of class!…"
JANE DONSON
Our photo gallery
Moghul Menu Served At the Old India!